A loan for your business
For corporate clients that are looking for an alternative to the 🏦 banks. Get a free offer and win €250.
Get a free offer
Bonus disclosure
"How Leno makes lending possible?"
"Leno JSC raised another BGN 7 mln"
"Leno raised almost BGN 2 mln at a valuation of BGN 61 mln"
"The easiest way to buy your dream home"
Choose the 5-star lender
Over 75,000 already did*
* The rating on Google is 4.7 (as of 03.03.2021). More than 75,000 online loan applications have already been processed.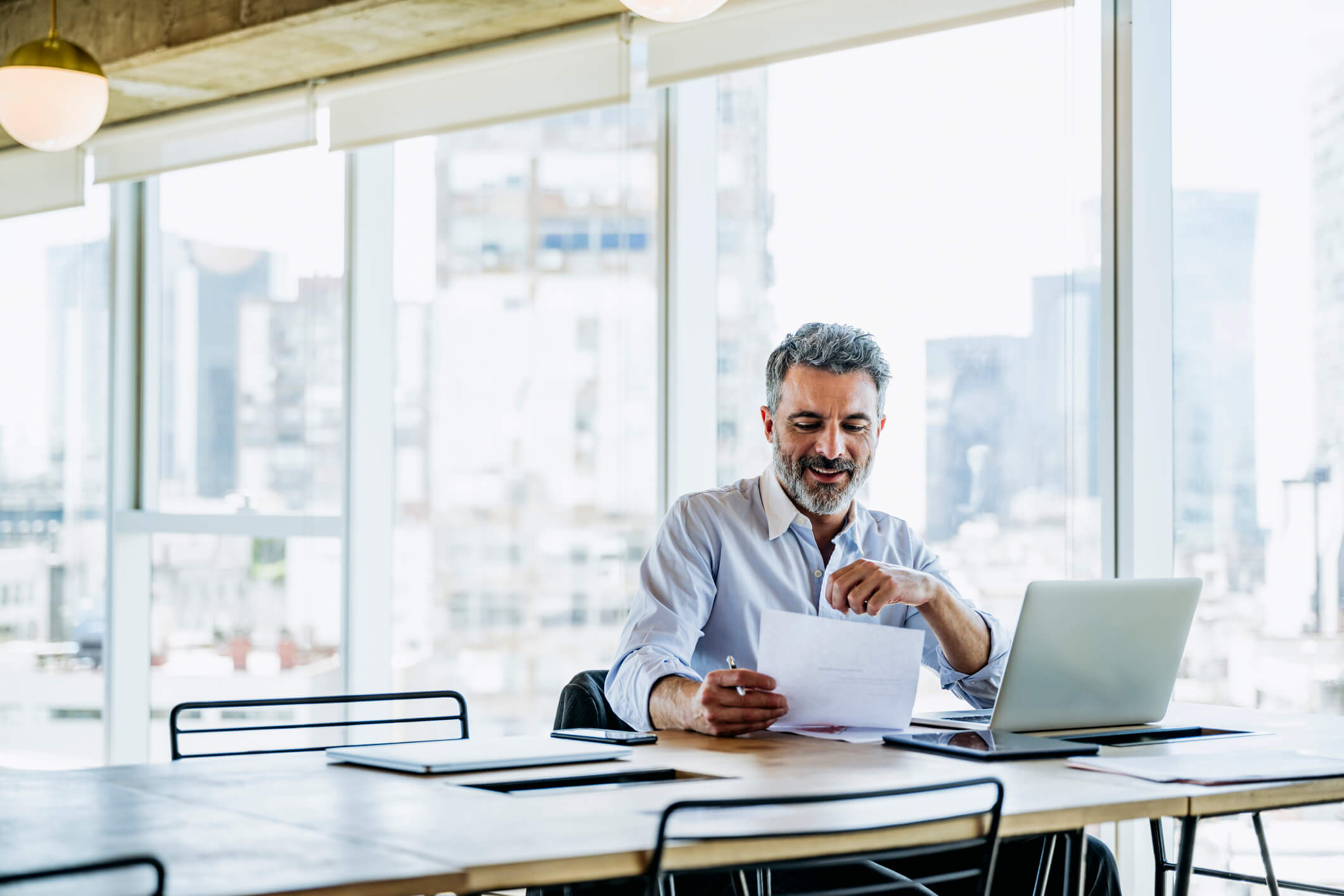 Get a flexible loan for your business
Quick and easy approval for up to €2,500,000
Grace period of up to 3 years and part of the money upfront
Annual interest rate from 6.96%
How it works
1
Apply online in seconds
2
Discuss the loan and the collateral
3
Get a loan approval within hours
EUR lent to clients
Every day, dozens of people and businesses apply for a mortgage-backed loan from Leno.
Get a loan
Outstanding reputation and a market leader
Backed by Japanese investors and registered with the Bulgarian National Bank since 2013, we have already provided over EUR 20,300,000 and became a leading financial institution in Bulgaria.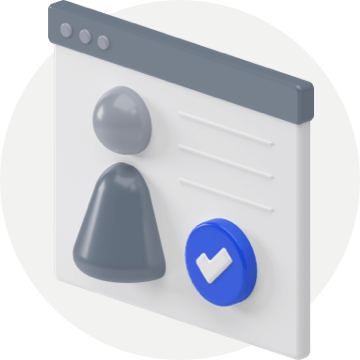 Approval in 1 hour no matter what
Get a mortgage or a business loan from €4,000 up to €2,500,000, despite bad credit history, lack of income or turnover, tax liabilities, other lenders, enforcement cases, foreclosures, etc.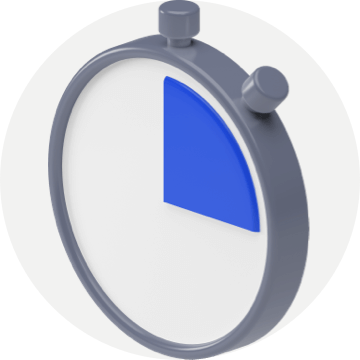 Get part of the money upfront
We transfer up to €2,500 almost immediately and the rest of the loan after the mortgage entry, without waiting for an encumbrance certificate.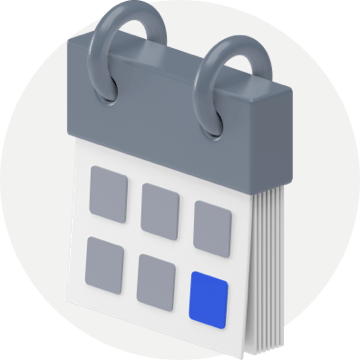 Flexible grace period for everyone
Start paying the principal on your mortgage or business loan after 3 years and the interest after 6 months. Thus, your initial installment will be €0.00.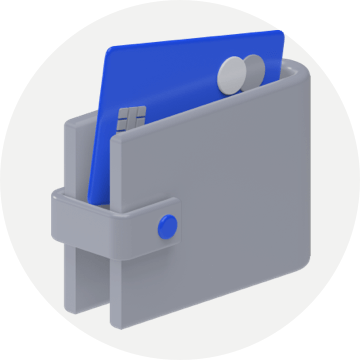 Save by being a loyal customer
We offer 90% cashback on the interest paid for business loans and bear all the notary fees when refinancing other mortgage-backed loans.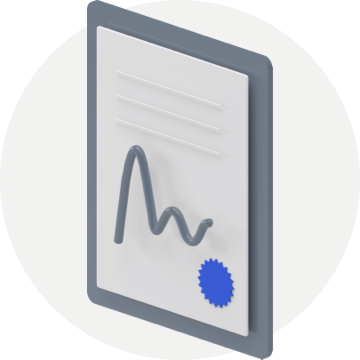 Pick a cause and help
The "Pay on time, donate on time" initiative aims to reduce late payments. For each installment paid on time, we donate 10% of the interest for a cause of your choice.
FAQs
No.
Apply now
without any commitment, and our credit experts will advise you completely free of charge.
Yes. We only provide mortgage-backed loans to individuals and businesses.
No. We will review your loan application for free.