5 financial steps to take before buying your own place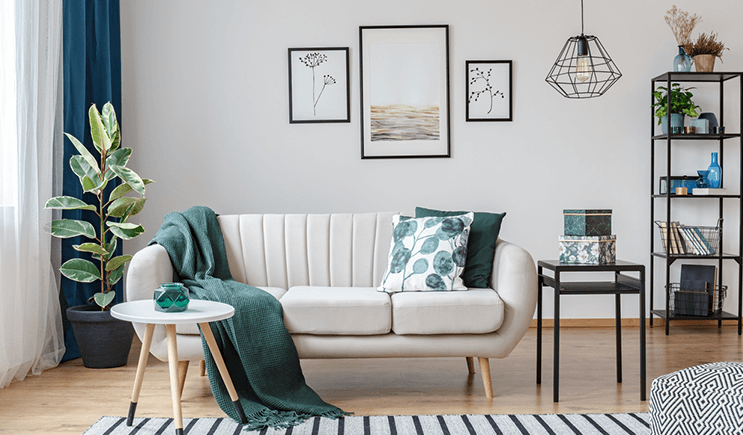 This is one of the most significant purchases in the life of most people. For this reason, you have to be ready with the financial part of the process. Start with these 5 steps:
1. Save enough for the down payment
In addition to having to pay a smaller contribution to your loan, a bigger down payment will give you the opportunity to negotiate better terms. After setting the amount for a down payment, you will have to consider when you want to make it. This way if you lack the funds, you can set aside a certain part from your monthly budget. Nowadays, there are a lot of mobile apps that can help you with this task.
2. Take into account your future needs
When setting your budget take into account your needs in the next couple of years. For example, it is not a good idea to take out a mortgage based on your current budget if you are planning on making a family and having kids in the next few years. Also, if you think that you could move in the next 5 years – postpone buying your own place.
3. Redistribute your budget
A lot of people make the mistake to take out a mortgage with monthly installments equal to the amount they used to pay for rent. But owning a place of your own comes with many additional costs. Another common mistake people make is not to include in their budget the insurance cost and taxes and not to set aside enough for maintenance, repairs or emergency situations.
4. Compare different mortgage options
Before you start house hunting, check your credit rating in the Central credit registry. You should clear all your defaults and start paying your loan contributions on time. Then when you pick up the property you want to buy - research the financing opportunities. Make inquiries to as many lenders as possible in order to compare your options and pick the right one for you.
5. Think about insurance
Think about different insurance options. Consider both insuring your property and getting life insurance. Experts advise that if you decide to get life insurance, you should take out a policy that can cover the mortgage balance.