What are dividends?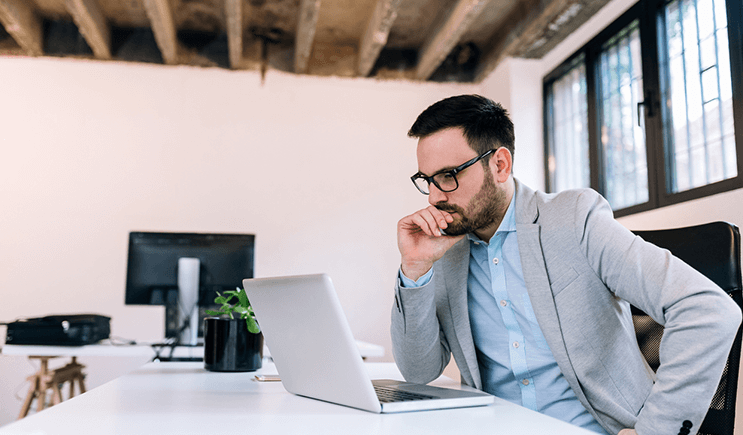 Investors in stocks earn from two things: dividends and increased stock prices. When a company returns part of its profits to the shareholders, it does it through dividends, which are usually paid quarterly. Paying dividends, however, is not obligatory. Fast-growing companies or start-ups might decide to invest their profits back into the company, rather than distribute dividends.
1. How are dividends paid?
In order for a company to pay dividends, it needs the approval of the Board of Directors. But when exactly are the dividends being paid is decided by the company's management. When the time for distribution comes each shareholder has the right of 1 dividend for each share owned. Investors usually keep their stocks in accounts at brokerage companies, which receive the dividends on their client's behalf.
2. Which companies pay dividends?
Usually, the company's life cycle has the biggest effect on the distribution of dividends. Younger companies that are still in the growth stage can choose instead of distributing dividends, for example: to invest in hiring more employees. While bigger companies, which are already past the period of growth are more likely to "reward" their shareholders with dividends. Despite the available profit and the company's maturity, this does not necessarily guarantee dividend distribution. The Board of Directors might decide to repay the company's debt instead.
3. How dividends affect stock prices?
Dividends send important messages to the market about how well a company is doing. This means that distributing dividends can affect the price of a share. When a company announces that it will distribute shares for the first time or that it will increase the dividend amount – then its shares might become more attractive for investors and thus boost the stock price. If, however, the same company announces cut in dividends – then this will definitely have a negative impact on its stock price.
4. Why do companies pay dividends?
In order for a company to distribute dividends, it must have realized profits. Every company has to make a decision about what to do with this profit – pay dividends, pay debt or invest in its growth. Dividends are a good option for one company if according to the management this is in the best interest of its shareholders. But this is not always the case. If one company has a lot of debt, but instead of paying that debt it decides to distribute dividends, then this can hurt its normal functioning and have a negative impact on the price of shares. This is why, sometimes a company might decide to pay up its debt first or invest in a good business opportunity, instead of paying dividends.