Top 5 ways to buy a car on a budget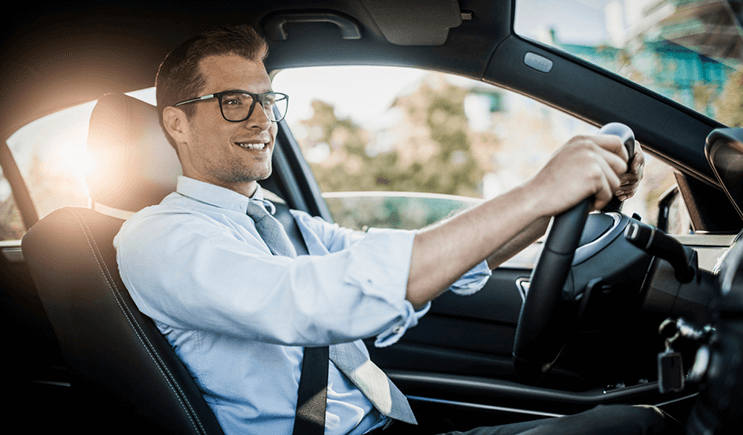 In the 1900s, only a few thousand people in France actually owned а car. Therefore, in order to sell tires Michelin's salesmen had to travel across the country. Meanwhile, they would begin rating (from 1 to 3 stars) restaurants and hotels they have been at while traveling. This is how the Michelin star was born - a certificate for a divine cuisine. This probably gives you a rough idea of how small the market, in fact, was. It is safe to say that those days are behind us. The automotive industry is one of the most well-developed industries in the world. There is an ocean of different brands, models, colors, extras, and so on. But choosing your dream car can definitely be overwhelming. This can turn the entire process of buying a car into an endless struggle. We will introduce to you a few steps to follow when purchasing a car on a budget.
1. Research, research
Nowadays, we are used to Googling almost everything before we actually purchase it. However, when you are looking for a car, researching is not an option but a must. Take full advantage of the internet and research every brand and model you are interested in. Our advice is to never rely just on one source. Make sure to double-check the information and, most importantly, the prices.
2. Branch out
What will cause you more trouble is the "picture-perfect" image you have in your head. Having a certain idea of the car you want can be both a good and a bad thing. Why? Because by narrowing down your preferences, you deprive yourself of taking into consideration other good offers. Try to branch out to different brands and models. You might find exactly what you want in a place you never thought you would.
3. The timing
Timing is crucial regardless of whether you're purchasing a car, a house, or signing a mortgage. Here are two pitfalls to avoid when looking to purchase a car.
Try to analyze the market and make sure that there isn't some sort of a market bubble or another cause for prices to increase without an apparent reason
Consider your personal financial condition – even though you want to buy a car within a budget, make sure it is the right time. Maybe you have other major expenses or responsibilities to take care of prior to that
4. Learn to bargain
Remember that there is always a mark-up on the vehicle price. You should always ask for a better price, even if you're not good at bargaining. However, don't ask for a discount unless you can secure the deal with a deposit.
Consider the mileage, year of manufacture, appearance (rust), the condition of the tires, electronics, and the overall quality of the vehicle.
5. Choose your own mechanic
Another famous trick that car dealers might try to pull is to get you to check the car at a mechanical service with which they have an established relationship. Have little trust in the car dealership, and take the car to your mechanic. This will save you a lot of trouble.