How to create a personal budget?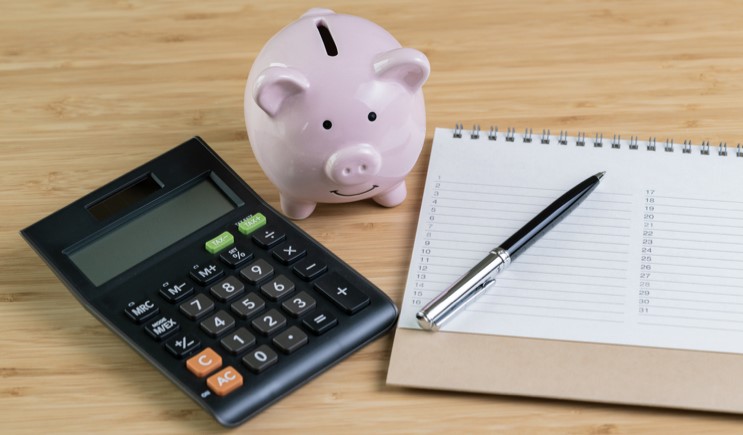 Although the budget is an essential instrument to monitor your spending habits and improve your financial well-being, most people often forget about it. Here is where to start if you wish to create an effective personal budget:
1. What is a personal budget?
In its core, budgeting is planning for how and what to spend your money on. In the beginning, you will find following your plan hard, but eventually and with the time you will learn how to do it on autopilot without giving it much thought. With the help of your budget, you will learn to set specific goals and to achieve them. And you will also avoid running out of money at the end of the month.
2. How to create a personal budget?
The personal budget looks different for everyone. You might prefer to eat out more often when someone else might prefer to spend more on entertainment such as going to the cinema, theatre or opera. There are different apps that could help you keep up with your budget but you could also do this the old-fashioned way – by setting money aside in different envelopes. There is no universal way to prepare your budget, but in any case you should be able to follow it.
3. Start by looking back in time
If you are preparing a budget for the first time, start by looking at your spending habits for the last six months. This way you will be aware of your regular purchases, savings contributions, bills, and any unexpected costs.
4. Create different categories
Create different categories such as – food, entertainment and utility bills. There is no need to set tight limits from the beginning. It is important to know when and how you spend your money.
5. Find the right formula
If you want to try a proven formula for creating a budget – start with the rule 50/20/30. It divides your funds into 3 categories – 50% for fixed expenses, 20% for achieving your financial goals and 30% for variable expenses.
6. Don't forget about your savings and emergency funds
Budgeting is not only about spending and paying your bills. You should also think about setting money aside for unforeseen circumstances. This way you will have a safety net when things don't go as planned.