5 ways you are losing money without realizing it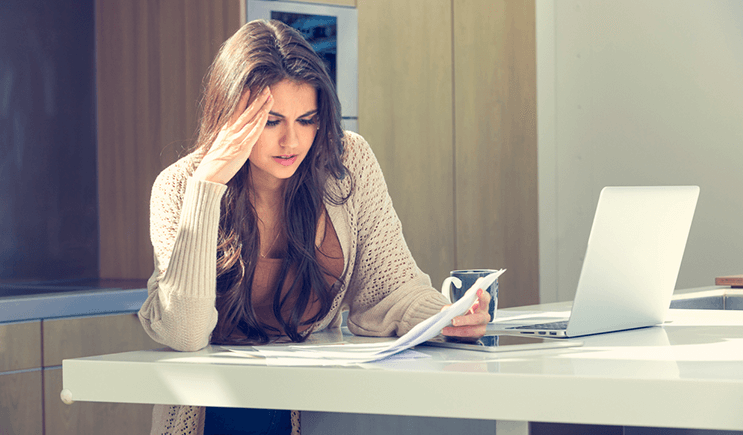 Very often in order to avoid additional fees and commissions, you just have to plan where your money goes in advance. Here are the 5 common ways in which you are losing money, without realizing it:
1. Bank fees
What is more annoying than paying to use your own money? In order to avoid high withdrawal fees, it is recommended that you use your bank's ATM. But these are not the only bank fees you are being charged with. Take, for example, the service fees for your debit or credit card, overdraft fees and the penalty fees you pay on your credit card should you miss a payment. Carefully research your options and what different banks have to offer. For example, if you are of a certain age, you can open a youth or student bank account – with minimal or without a service fee. Another option is to apply for a credit card that better serves your requirements and needs.
2. Airline surcharges
Low-cost airlines will try to burden you with a number of additional fees because realistically speaking, they are not earning as much from the plane tickets as they are from the other services they provide. This is why you should check your hand luggage allowance and, in no case, show up with too big or too heavy bags. Should you, however, need to carry more luggage, think about posting it by mail or buying "Priority" boarding.
3. Free "premium" subscriptions
Often, you could subscribe to try some new steaming or premium service for free and forget to cancel it afterward. Sometimes months could pass before you notice. This is exactly what some companies count on and why you should track your subscriptions and set reminders in order to avoid such direct debits appearing in your bank statement.
4. Unused vouchers
Gift cards for clothes, concerts, services, holidays, and different experiences such as culinary and other courses are becoming increasingly more popular. If you have received a gift card as a present – do not forget to use it before it expires. Even if you don't like what you've received – it is better to sell the voucher with a discount on social media than not to get any use of it.
5. Mobile plans
Usually, smartphone plans with unlimited minutes and texts are a common thing, but you have to be careful when it comes to your data. You have to track your usage, especially when traveling abroad. This is why it is better to choose your mobile plan according to your data usage. It is better to pay extra for your plan than to pay penalty fees exceeding your megabytes, which will probably cost you way more overall.