5 ways to make money from your blog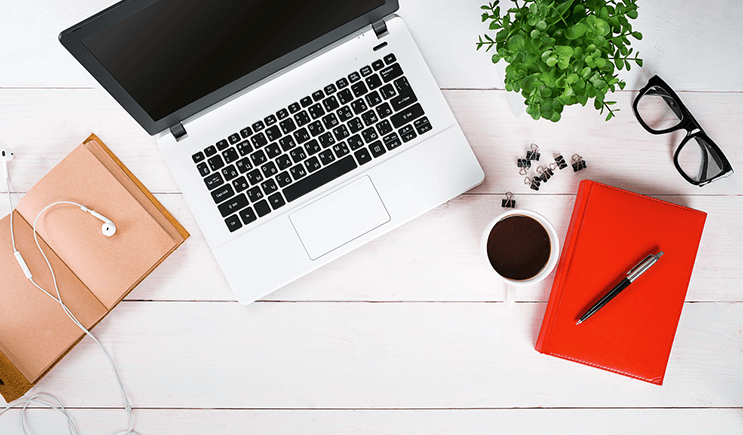 Bloggers use different tools in order to monetize their blogs. Starting with affiliate marketing, pay per click, collaborations, by offering their own digital products or through email marketing. Here are the most important things you should know for each of these methods:
1. Affiliate marketing
This is the easiest way to make money from your blog. First, find brands and products, which you like. Bigger and more serious companies have affiliate programs and many of them offer online tutorials to help you get started. After you register and become an official affiliate of a company you can generate special links for different products and share them on your website. If your readers click the link and buy that product – you will receive a commission.
2. CPC and CPM advertising
If your website generates good traffic –then advertising is a suitable option. You can register on Google's AdSense platform or a similar one, which would identify the content of your blog and will start showing adverts to your visitors that they might be interested in. CPC adverts will pay you for each click, while CPM – for every 1000 impressions.
3. Collaborations with different brands
Another option is to sell ad space directly to different companies. And if your blog becomes really popular – those companies will start reaching out to you. You can collaborate with different brands and you could write sponsored articles that promote different products and receive a pre-defined commission.
4. Sell your own digital product
On the other hand, if you don't want to advertise products or services and you are looking for a way to earn extra – then think about different digital products that you could sell. These products can include e-books, online courses, photos or videos, apps, plugins or themes. There are people that are willing to pay even for the filters you use to edit your photos.
5. Offer membership
You can also earn funds by offering access to different parts of your website. For example, you can offer certain resources – like video tutorials, discussion forum or exclusive content, when someone signs for your newsletter. This way you could show your potential clients and investors that your blog is truly valuable and you have dedicated readers.