Libra – Facebook's cryptocurrency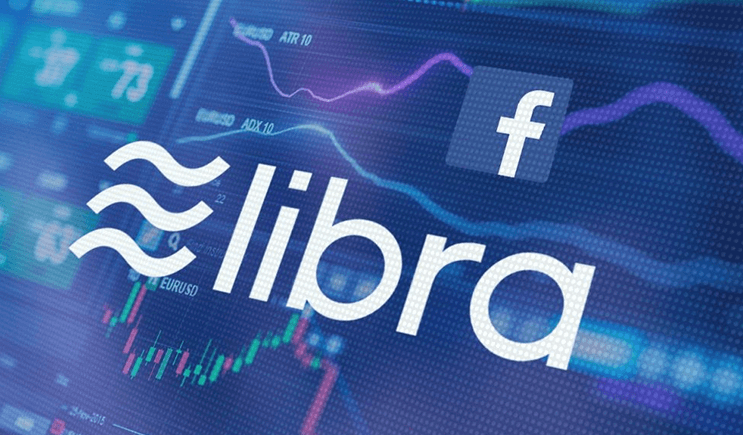 The project is still in its early stages, but the company revealed the main idea behind the cryptocurrency and announced some serious partners. More details are coming in the following months, but here is what we know so far:
1. What is Libra?
Facebook finally revealed more information about the Libra cryptocurrency, which will allow people to shop and send money with almost zero commissions. Libra targets partially the market of cross-border payments, which is evaluated at $613 on an annual basis.
Just as people can use their phones to message friends anywhere in the world today, with Libra, the same can be done with money — instantly, securely and at low cost.
2. About the project and partners
The project is a non-profit foundation based in Geneva, which includes 100 members from the private sector and civil society members with equal voting rights, to launch Libra in the beginning of 2020. The company announced that the project is open to anyone that meets the requirements including direct competitors such as Google or Twitter. Switzerland was chosen because of its neutral status and strong support for financial innovation, including blockchain technology.
Up until now the list of partners includes companies such as Visa, MasterCard, PayPal, Coinbase, Spotify, eBay, Uber, Lyft, Vodafone, Booking, and others.
3. How can you buy and use Libra?
Facebook announced that it will build its own digital wallet called Calibra, which will be integrated into all apps form the Facebook family and will also be available as a standalone app. Calibra will partner with the authorized resellers of Libra, cryptocurrency exchanges and liquidity providers to help people exchange their money for Libra seamlessly. Facebook said that it hopes the project will appeal to the people that are still not using any bank services – this group represents 1.7 billion people around the world. Kevin Weil, head of product, comments that the company will aim to partner with local businesses such as convenience stores where people will be able to convert currency for Libra directly with their mobile phones.
4. How will Libra be financed?
In order to utilize one "block" from the blockchain technology, each member of the project must commit at least $10 million. Besides that, he has to take part in the popularization of the ecosystem and in the efforts towards mainstream adoption. The gathered funds will go for covering the operational costs, as well as for incentives for the adoption of the technology aimed at merchants, developers and wallet providers. Facebook also announced an upcoming private placement available only for "selected and accredited investors" in order to start the project as soon as possible.