What to consider before getting a life insurance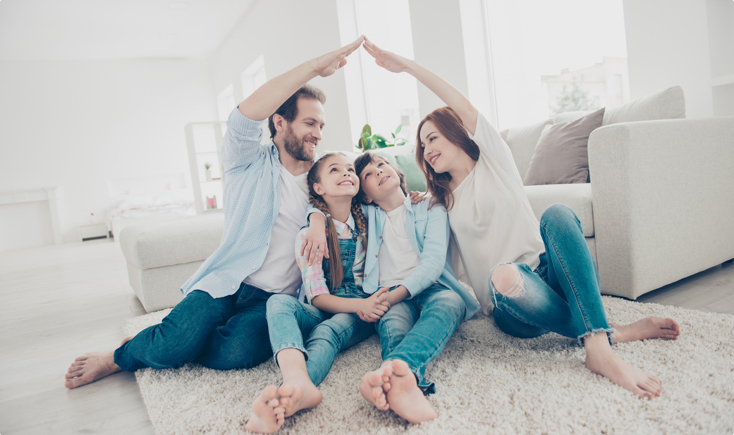 There are some other advantages of life insurance, which most people are unaware of, such as tax advantage, state insurance, savings nature, and additional income.
1. Where to start?
Life insurance is a long-term investment and as such is more viable if it is taken for a longer period of time. This is why it is better to consider some of the main financial aspects of these products. What do you want to achieve? Do you want to insure yourself only or another family member as well? What premium could you afford to pay, and for how long? Do you only want to protect your family in case of an accident or illness, or do you want to earn an additional income as well? According to the answers to these questions, you can choose the best policy for you accordingly. It is recommended that you work with an insurance broker who could find different offers for you and help you make the right choice.
2. Tax advantage and state guarantee
According to the law, the policy installments reduce the tax base with up to 10%. Also, the policy beneficiary does not owe inheritance tax. Another advantage of life insurance is that the savings under this policy are guaranteed by the state through a Provisioning fund and can't be seized. And the insurance itself is valid through the territory of Bulgaria and the whole European Union.
3. Savings nature and additional income
The most popular life insurance policies are the ones that allow you to secure your retirement or the future of your kids. The savings insurance allows you to receive an additional pension, pay for your kids' education, as well as make a payment for a home or a car. Also, upon the policy's maturity with this type of insurance, you will receive the full amount paid as well as the accumulated return over the years. And in the event of an insurance claim, the aforementioned right is not affected.