5 financial moves to make in your prime earning years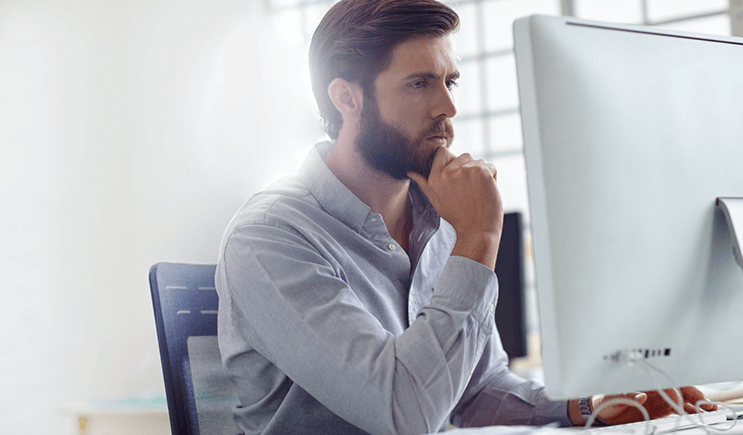 There are few things concerning one's financial wellbeing, for which he must plan in the years when he is young and cable of actively working. These things are one's learning and development, one's health insurance, retirement, unexpected circumstances, and his budget. Although, some of these things like one's retirement might seem far away, the sooner you think about them, the better for your financial future.
1. Focus on your learning and development
Even if you have job security and a career, there will always be room for development. Most companies nowadays offer different non-monetary bonuses such as language and certification courses, tickets for conferences and seminars, which you could use for your advantage. Even if this is not the case in the company you are currently working at – invest your own resources. Gaining new qualifications can help you get a promotion at your current job or find a new one.
2. Think about getting a supplementary health insurance
More and more companies offer supplementary health insurance or the so-called optional insurance. Even if your employer doesn't offer this option it doesn't mean that you can't get it individually. The optional insurance allows you to be examined directly by doctors and different specialists without the need to go to your general practitioner beforehand.
3. Think about your retirement
The voluntary pension funds are one option. They aim at following investment strategies, which are best suited for the purposes of pension insurance. Another option is the mutual investment funds, but they require more research as not all of them are suitable for the purpose. Carefully research all taxes of the chosen mutual fund and its investment structure before investing. Last but not least, come the personal investment accounts. They however require much more commitment from your side, but on the other hand, allow you to choose the investment strategy yourself.
4. Create a fund for unforeseen events
Savings for unforeseen events are like a "life vest" in case you lose your job or suffer a health problem. Experts recommend that your savings fund be sufficient enough to maintain your current lifestyle for 3 to 6 months. Start by setting aside 10% from your income until you have saved 3 months' worth of salary after which you can lower the percentage.
5. Build an effective budget
You must find the balance between living comfortably but at the same time frugally. For this purpose, it is best that you build an effective budget. Set specific financial goals – from your yearly vacation to starting your own business. Figure out how much you need to set aside in order to achieve these goals by their target date. And don't forget that you shouldn't compare yourself to your colleagues, because their priorities might be different than yours.