Think you should earn more? Then this is what you should do.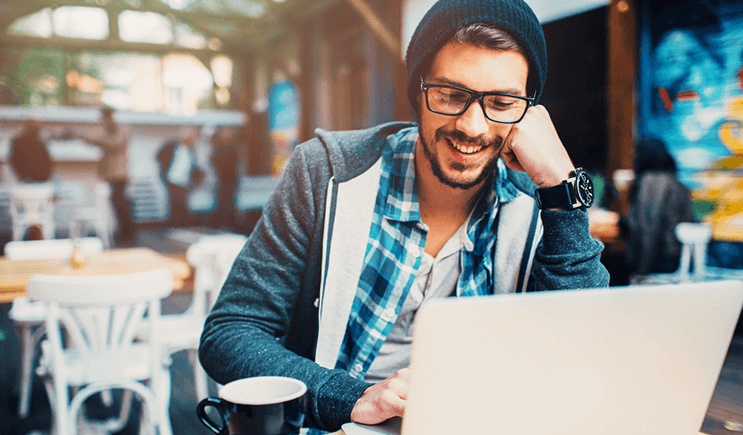 If you are a hard-worker you could ask for a raise or a one-time bonus at the right time. But this is not the only way to earn something extra. You can start your own side gig, work as a freelancer or start your own blog:
1. Ask for a raise
The lack of qualified personnel can often motivate employers to increase the salary of their employees. In order for companies to compete in the job market, they should offer different monetary and non-monetary bonuses and make an effort to retain their personnel. This is why if you think that you deserve a raise – remind your employer about your positive impact on the company with specific examples. But don't forget to choose a strategic moment to do so – for example, after a successful deal which you were personally responsible for, or after you have been praised for your work.
2. Ask for a bonus
Unlike the salary raises, the bonus can be a one-time thing. This is why most companies are more likely to go for this option. Of course, you can negotiate a future bonus on the basis of achieving pre-defined financial goals, or if your job is directly related to sales – why not ask for a percentage.
3. Start your own business in your free time
Quitting your job to start your own business is risky and requires a significant amount of capital. Unless you are absolutely sure about your idea, then it is better to start something in your own time. Whether it would be a personal project that you could monetize or you could become a freelancer and take on projects that you are interested in. For example, you could write articles about fashion, art or food. There are a lot of options, especially nowadays, when the internet is part of our daily life.
4. Think about blogging
Starting your own blog, for example, doesn't require many skills and the ways it could be monetized are numerous. You don't have to be a full-time blogger, just a few hours a week are enough. After your blog becomes popular, you could then advertise products and services which you like through affiliate marketing, selling ad space, writing paid articles and many other things. If you are good at it, then you could pursue a career as a blogger. Most successful bloggers say that they have started their blogs as a hobby and now they partner with different companies, travel around the world and receive a bunch of gifts, as well as being paid.