How to save money while traveling across the world?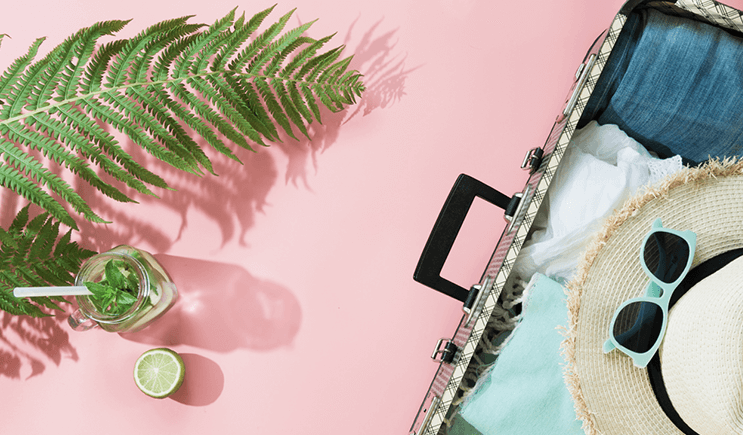 Nowadays, the internet and social media can easily take us wherever we want, a feature that costs us little to nothing. Yet, the thirst for adventures remains the same. There is only one question that everyone asks themselves when they plan a trip. How much will it cost?
We will introduce you 5 short and easy to follow steps for saving money while traveling.
1. Make sure you set a budget
First and foremost, set a daily budget and do not go over it. Make a list of preferable spots and museums to visit and calculate their entry fees. Take full advantage of the local public transport, which is much more economical compared to a taxi or a rent-a-car service. An easy way to save money without spoiling or making your trip tedious.
2. Travel off-season
Traveling in the peak season can often be a very unpleasant experience. Streets are crowded with tourists that prevent you from having the best time ever. For example, if you have chosen to visit Paris, you will most probably have to observe Leonardo Da Vinci's masterpiece - "Mona Lisa" from a great distance, hopping around, and peeking through the shoulders of other tourists. Besides these negative remarks, traveling in the peak season is quite expensive. If you decide to travel off-season, you will notice a huge difference in your daily budget.
3. Look for an alternative as opposed to traditional hotels
You do not necessarily have to book a hotel. Nowadays, you can improvise with hostels or even rent an apartment. This gives you much more opportunities and locations to choose from. But that's definitely not the biggest advantage. The alternatives are much more cost-effective! A great way to save money without having to compromise with the quality of your trip.
4. Be more outgoing
Do not miss an opportunity to talk to the locals or to do research about where they eat, how they have fun, or where they enjoy spending time after a long day of work. Thus, you will avoid restaurants meant for tourists with prices for tourists. Besides that, this will give you the chance to dive into the local atmosphere and get to know the culture better.
5. Take the initiative
Do not count only on agencies to arrange domestic or one-day trips to nearby destinations. Take the initiative and see if you can arrange it yourself. Another excellent opportunity to save money from unnecessary fees and commissions.