First steps to building a successful startup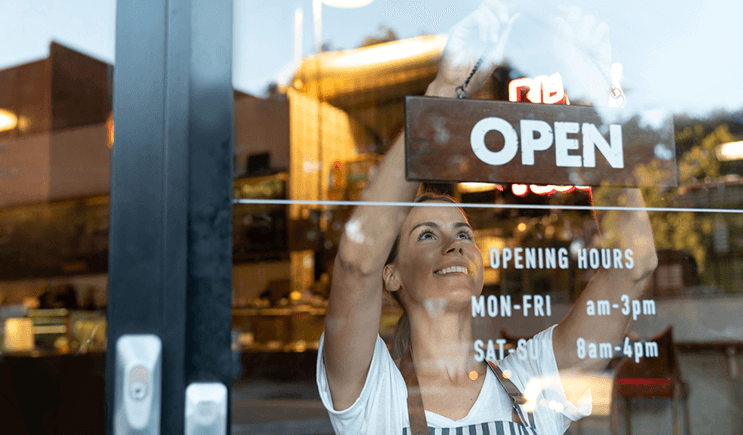 Many fields remain open for development or need to be perfected in order to achieve a better user experience. However, what are the first steps to follow when building a successful startup?
1. Solve a problem
Even if you have the best business idea for a startup company, you will not get far if you are not actually offering a solution to a certain problem. Remember, not just any solution, but a working one. People do not want to do a lot or perform too many tasks in order to achieve a certain goal. Therefore, whatever it is, try to keep it simple. This will highly increase your chances of achieving the desired results.
2. Be transparent
One habit that you should have as a new company is to try to be as transparent as possible with your potential and current customers. Do you happen to remember the last time a company shared important information? Exactly! People remember that. By being transparent, you will earn the clients' trust and will place your company one step ahead.
3. Keep learning
Companies should remain alert to new ideas and be agile enough to adapt fast. You should never assume that you have accomplished everything or that there is nothing more that you could do to perfect the service or product you offer. Work constantly on improving and expanding, as this is the backbone of your business.
4. Make a thorough plan
Entrepreneur and investor Elon Musk has said that he stopped making business plans after the launching of his first company simply because "these things are always wrong". He might be right, but even he at some point in his career relied on a well-thought business plan.
Plans are often bound to go wrong, but they are also the life of a certain idea. That is why our advice is to not underestimate the power of a good business plan.
5. Work on your name
Every company has to try to maintain a strong social media presence. No matter the outcome, try to keep your audience informed of every stage of your company's development. This will help you build a more honest and engaged audience, which is the only audience that matters focusing on. Engage them with games, giveaways, and other activities that will help you establish a better relationship.
6. One last ingredient
Keep a strong focus on the income as this is what keeps your company running, but do not forget to put your heart in it as well. This is the soul of your business. Believe us, customers can feel that and will immediately recognize a company that is being run by people who care.