Why you should become a credit intermediary for Leno?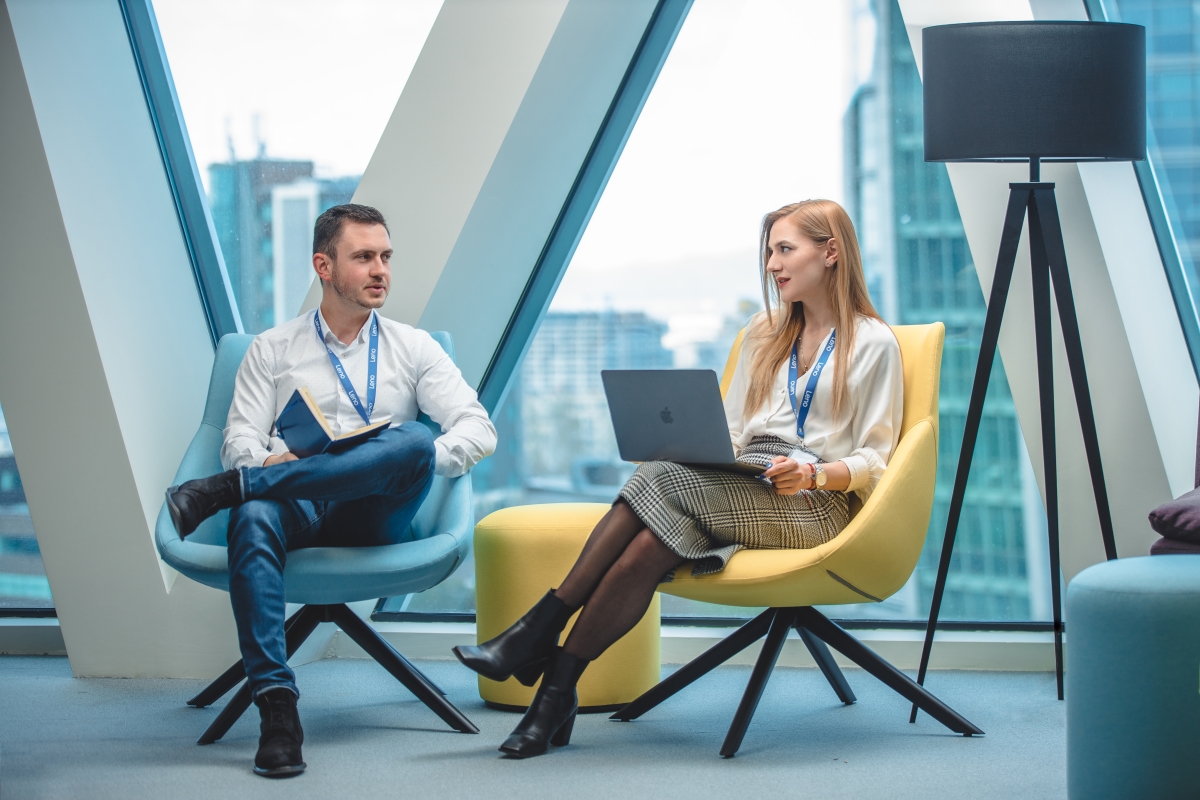 We created a unique partnership program for credit intermediaries and consultants to help you and your clients.
Types of loans will you be able to offer? 🤔

More and more credit intermediaries are partnering with Leno in order to be able to offer the following services:
When the banks say no, we may be the best lender for your clients.
How much will you earn? 🤑

We designed a partnership program, fair to the end customer, to you as a partner, and to us as a lender. We look at any partnership with a long-term perspective.
With absolutely no increase in the price for the end client
You receive up to 6% of the loan amount, depending on the type of the loan, the client's profile, and the terms of the loan

Example: If your clients borrow €100,000 from Leno within a month, we will pay you up to €6,000.
Sign up as Leno's partner and win a €250 "welcome" bonus, which we will pay you with your first commission.


What are the requirements? ✍️

The Leno brand and our reputation are essential, and we never compromise with them. To become our partner, you must:
Have a good reputation and lending experience
Not use misleading or false information when communicating with the clients or with us
Have potential clients who meet our requirements
As a credit intermediary of Leno, your job ends when the loan is signed, after which you can focus on the next one.
How much you need to invest? 🧐

There are zero initial costs. On the contrary, we give each new partner a €250 gift in the form of a "welcome" bonus, which you will receive together with your first commission.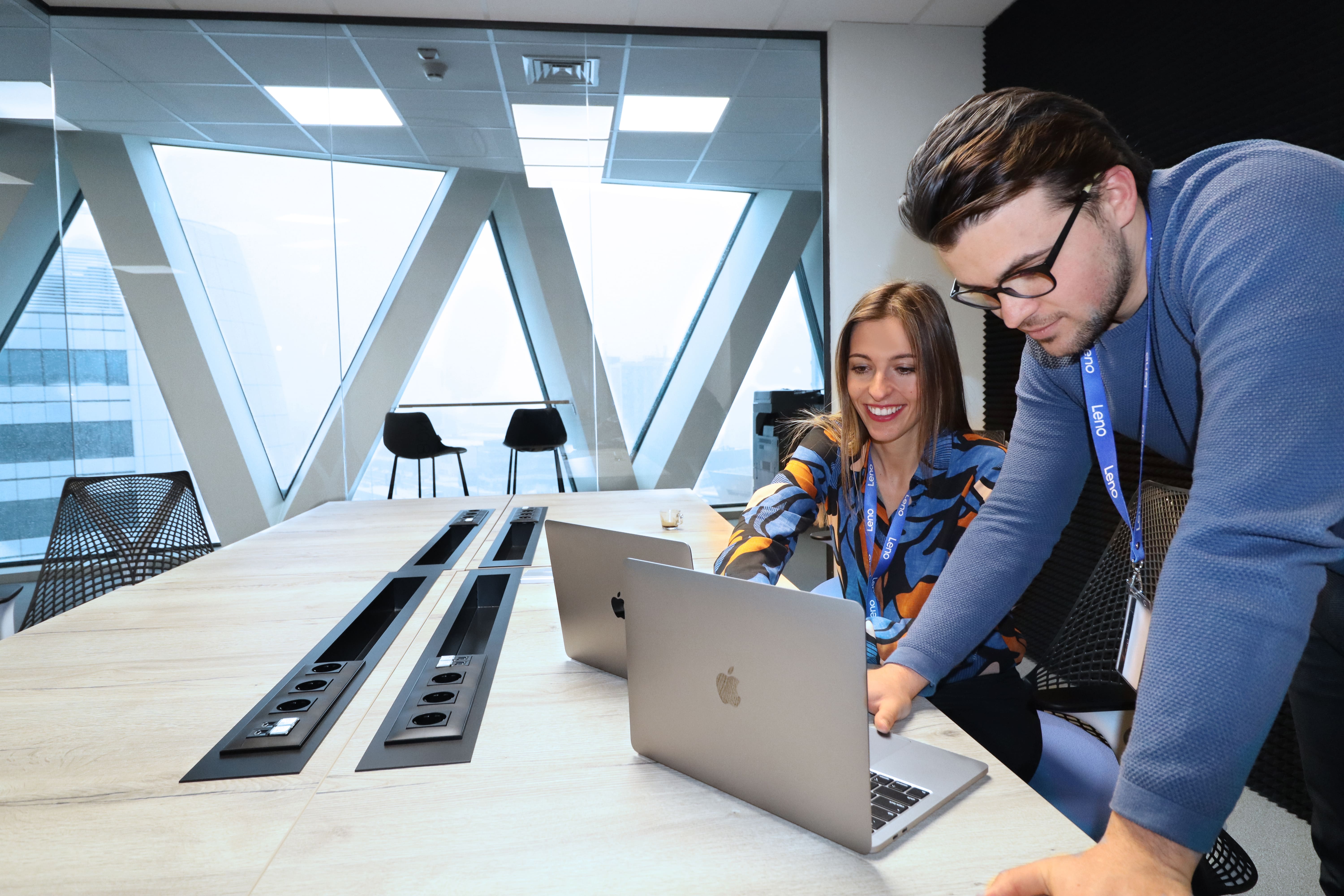 What you will get from us? 🧐

As one of the most technological non-bank lenders in Bulgaria, you can count on the partnership with us to be no less innovative. You will get access to:
A unique referral link to Leno's website (www.leno.com/your-name). Share this link, and registered customers will be considered yours.

Widgets Leno Certified Partner you can place on your website or newsletter. If you still don't have a website, we can create one for you.
Banners to optimize the use of your referral link.
PDF presentation.
Becoming a Leno Certified Partner is quick and easy.

Who we are 🚀

At Leno, we believe that the financial system should work equally for everyone. That is why we create financial solutions for the people and businesses that don't have access to bank financing.
75,000+ processed loan applications
22,000,000+ EUR, lent to clients
9+ years of lending experience
Our mission is to help in difficult situations where the payday loan is not enough. We provide mortgaged-backed loans to individuals and businesses, despite bad credit history, liabilities, and all other reasons other lenders use to say no. To provide access to lending to everyone.