Why contactless cards are here to stay?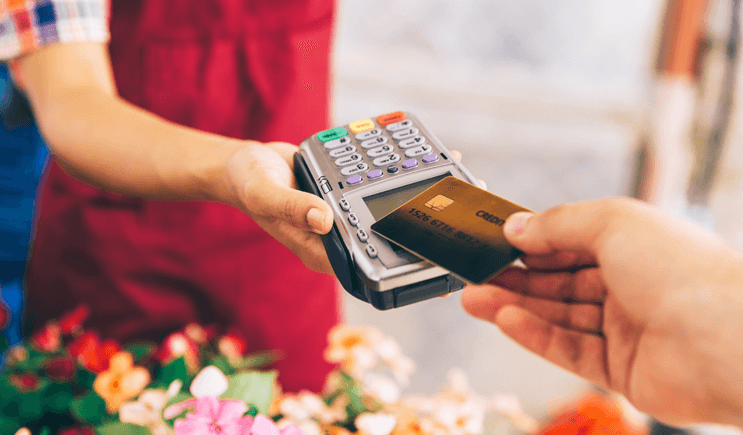 Let's face it – cash payments are on the way out. Credit and debit payment cards have been taking over, and soon we will probably stop carrying cash. However, this is not the only change regarding different payment methods on the horizon. The "tap-and-pay" payment systems have been picking up speed in multiple countries across the globe.
Let's take a look at how useful the contactless cards are and if they are safer than the chip-and-pin?
1. How do contactless cards work?
Contactless cards mainly use RFID technology, which works only up to a few centimeters. After that, the card wouldn't work. The cards have a small built-in chip that activates the reader. It is enabled for the RFID to work. While making the payment, you will have to hold the card directly above the RFID reader. Generally, it should not be beyond 4-10 centimeters.
However, at times, because of the faulty RIFD readers, it might not work. Then you will have to use the card's pin as an alternative.
2. Convenience
As the contactless card technology is associated with the RFID functionality, the chances of fraudulent transactions are lesser than the other cards which need you to tap in the pin. Moreover, as the contactless payments are gaining a market space for more than three years globally, they are now used at a broader range of stores, shops, showrooms, and others. So, you can easily shop for your groceries, apparel, accessories, and much more without worrying about data getting stolen from your card. In other words, the use of contactless cards proves to be quite useful. They are also often connected to other devices, like your keyrings, mobile phones, etc. This definitely takes the contactless payments game onto another level.
3. Faster than chip-and-pin?
The EVM chips enabled with pin are slower than the RFID contactless cards. With the chip-and-pin system, you have to swipe the card through the terminal or the POS system. This system has to be in a range of the network in order to work. And many times, especially in the underground areas, there might be network issues. Whereas, when we talk about the contactless cards, there's no such issue. You don't need to swipe anything over the RFID reader. All that you need to do is place the card over the terminal and pay instantly.
4. Are they more secure than chip-and-pin?
Contactless cards are as safe and secure as any other card with a chip. These cards have the RFID system enabled. The purpose of the embedded chip is to activate the radio waves. This means that the data cannot be transmitted from the contactless card to other devices beyond 4-10 centimeters. Hence, the chances of hackers trying to intrude into your bank accounts or card payments are very small.