The long-awaited refinancing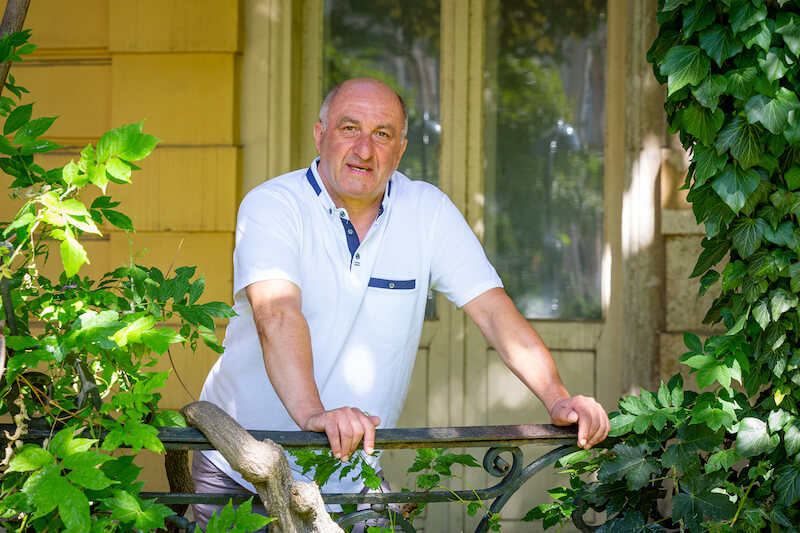 For more than 15 years, Robertin and Yordanka Slavchevi have been borrowing from a traditional bank lender. As time went by, changes in the business environment became increasingly palpable, and they realized the need for more flexible financing conditions. Meanwhile, Robertin and Yordanka found themselves in a difficult financial situation and were unable to cover the monthly installments on their bank loan. The subsequent foreclosure on their property came shortly after. It was at that point when they started to consider the possibility of refinancing their liabilities.

"Over time, we began to understand that we need a lender who would meet our needs. Leno's associates guided us in setting our affairs with private enforcement agents which additionally saves us stress, time, and costs" – Robertin. ✔
As long-time credit users, Robertin and Yordanka have specific requirements for their lender to meet, without which they would not establish a business relationship. The refinancing of the debt turned out to be of great importance since the current conditions on their loan were not favorable for them.
"It wasn't difficult to find a more suitable lender because the collateral that we offered was appropriate for a business loan. We were looking for a creditor who would lend us the needed amount of money quickly and easily. In this stressful time for us, we trusted Leno" – Robertin.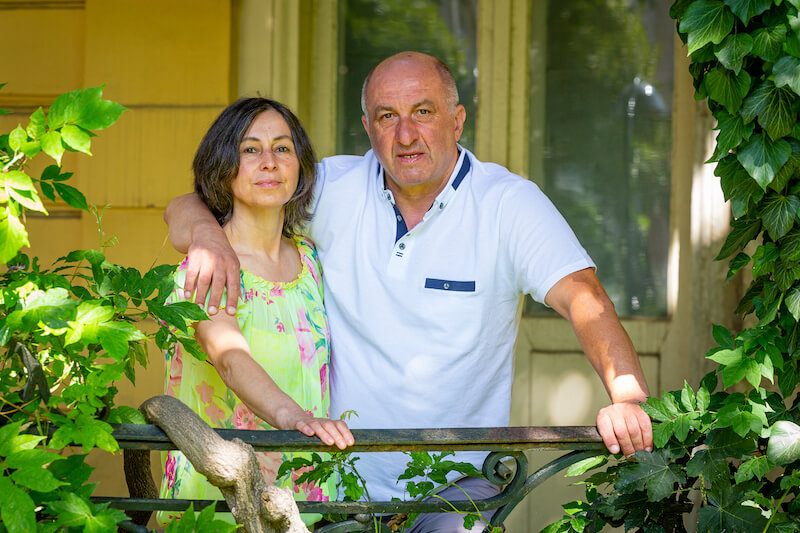 "Leno provided us with specific and clear conditions. It was important for us to pay our loan in monthly installments since this guaranteed us control over the repayment, peace of mind, and predictability" – Yordanka. 😎
The spouses admit that with their previous creditor, they had many problems related to foreclosures, refusals to cooperate, and burdensome bureaucratic procedures. Nevertheless, their patience has been rewarded.
"We received favorable conditions. Leno provided us with fast service and monthly installments tailored to our repayment capabilities" – Yordanka.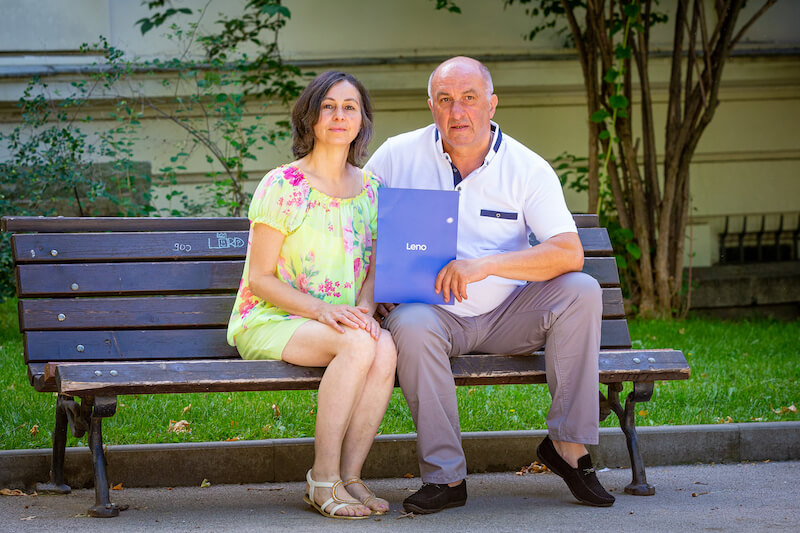 Shortly after finalizing the deal, Yordanka and Robertin picked Leno again for realizing their next business venture.
"We feel secure in our business relations with Leno. When we found ourselves in need of financing once again, it was clear to us that we would return to Leno" – Robertin. 😊