Why accountants choose to partner with Leno?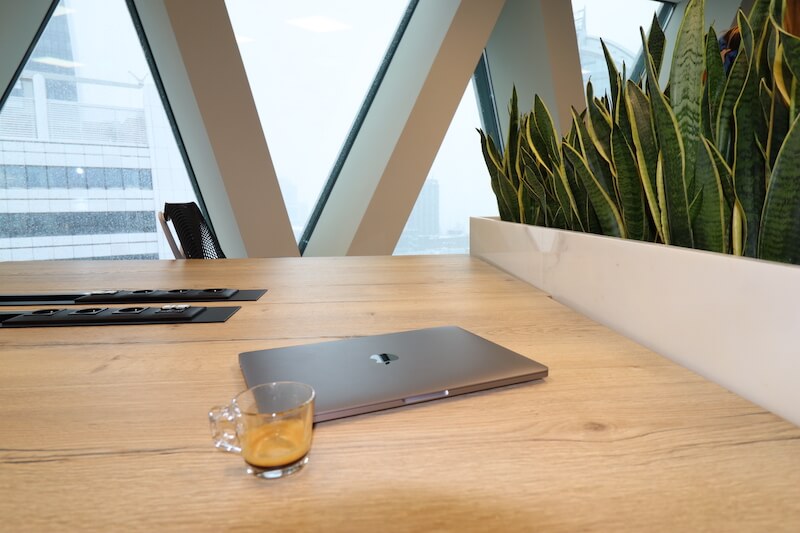 The number of accountants who partner with Leno is rapidly growing, and we couldn't be any happier. Our mission is to help small and medium-sized businesses (SMEs), which don't have access to bank financing. Similarly, the accountants' key role is to help businesses, including start-ups, with accounting, taxes, finance, and payroll.
Entrepreneurs rely more than ever on their accountants, and this comes as no surprise. Occasionally, accounting firms have to recommend lawyers, notaries, banks, etc. Often they assist with loan application and communication with the lender, include comparing the terms and choosing the right loan.
Every business is looking for a competitive advantage, and many accounting firms achieve this by partnering with Leno.
Services you can offer 🤔

Leno is not only a lender, who lends when the banks can't, but also a credit intermediary (incl. bank loans), an insurance broker, and recently an active iBuyer ("instant buyer").
Let's take a closer look at the services you could offer as a Leno Partner.
1. Corporate financing

You have a corporate client who needs more than €200,000 but unfortunately was not approved by the banks (or can't afford to wait for their response) despite having appropriate collateral. With an annual interest from 6.96%, Leno's corporate loan could be the best non-bank product for your client's situation. As an accountant, you will be pleasantly surprised that we require very few documents, making our offer even more attractive.
2. Business financing

For all other business clients seeking between €4,000 and €200,000, we offer flexible business financing, against collateral, despite bad credit history, lack of income or turnover, tax liabilities, other lenders, etc.
3. Venture capital

At the end of 2020, Leno JSC established a new company – Leno Ventures Ltd., which aims to help technology start-ups with their seed-stage funding. The capital is roughly €2 million, and we aim to support around 15 start-ups in the fintech, regtech, and insurtech industries. If you have clients looking for venture capital, the partnership with Leno can give you all the tools you need to become the dream accountant. 😎
4. Insurance

We all use insurance products regardless if they are compulsory or optional. Leno Ins Ltd. is a certified insurance broker and partner with most of the major insurance companies in Bulgaria. We offer a wide variety of insurance products, including home insurance, car insurance, life insurance, and others.
About the partnership with Leno 🧐

As an accounting firm, partnering with Leno can offer you many advantages. In addition to being able to offer Leno's products to your customers (and earn high commissions) we will also provide you with the following advertising tools:
A unique referral link to Leno's website (www.leno.com/your-name). Share this link, and registered customers will be considered yours.
Widgets Leno Certified Partner you can place on your website or newsletter. If you still don't have a website, we can create one for you.
Banners to optimize the use of your referral link.
PDF presentations.
Becoming a Leno Certified Partner is quick and easy. Learn more.

Who we are 🚀

At Leno, we believe that the financial system should work equally for everyone. That is why we create financial solutions for the people and businesses that don't have access to bank financing.
75,000+ processed loan applications
22,000,000+ EUR, lent to clients
9+ years of lending experience
Our mission is to help in difficult situations where the payday loan is not enough. We provide mortgaged-backed loans to individuals and businesses, despite bad credit history, liabilities, and all other reasons other lenders use to say no. To provide access to lending to everyone.