The Business vs. Covid-19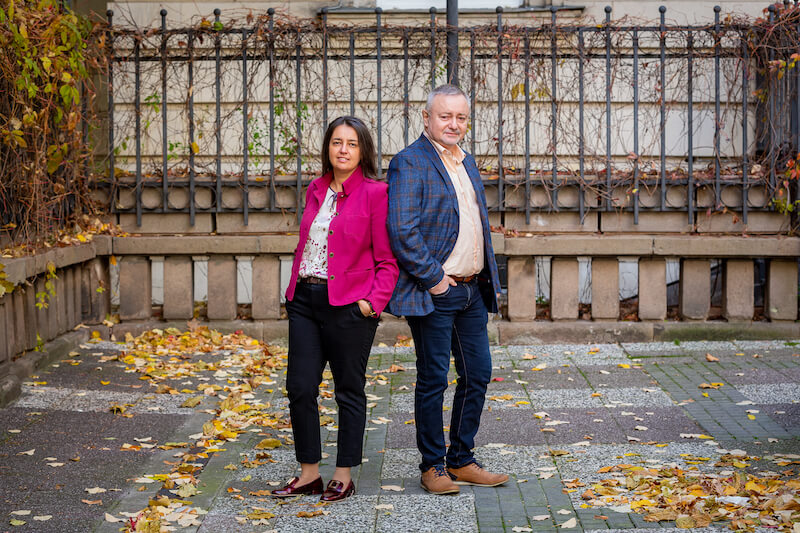 Although it doesn't yet fall into the category of transport mastodons, Astala Ltd. is one of the most valuable kinds – a family business with a soul and big dreams.
Nevena Stoyanova, the founder, and partner, shares that the idea for immersion in the depths of international freight transport came from her brother.
The years from 2017 until 2018 turned out to be golden for the company. The orders continued to increase in 2018 as well. Nevena decided that it was time for Astala to become the proud owner of three more 40-ton heavy-duty semi-trailer trucks. The purchase of the next trucks was planned to happen towards the end of 2019. Everyone is familiar with the events of early 2020.
"Our contractors delayed payments by 3 months, which in turn led to the inability to repay our lease payments on time, we delayed payments to the budget. This circle took us into the list of incorrect payers." – Nevena.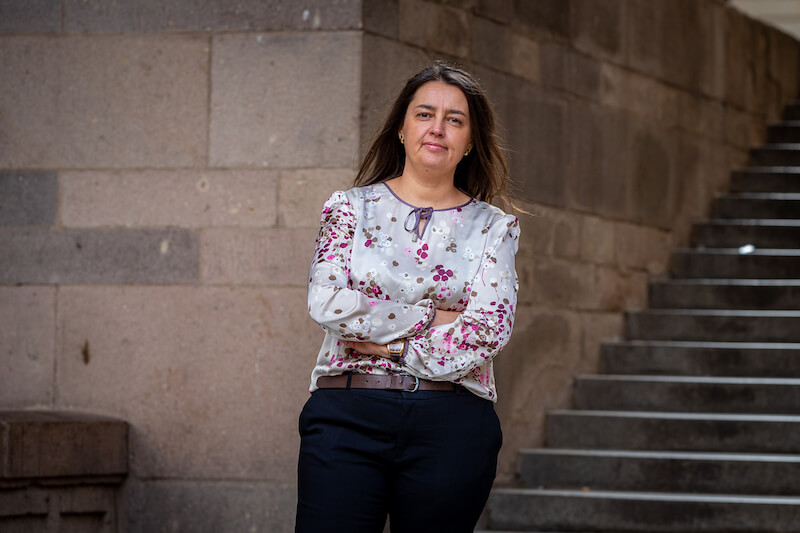 When difficulties knock on your door, help from a bank quickly runs out the window. It is no secret that with bad credit history, getting financing from a bank is a mission impossible.
"Over the years, we have worked hard for our future. Now that we were thinking about the next stage of our growth, we had no intention of stopping and giving up because of a refusal from the bank. Despite the large turnovers, there was no bank to lend to us due to our overdue leases." – Ivaylo Stoyanov.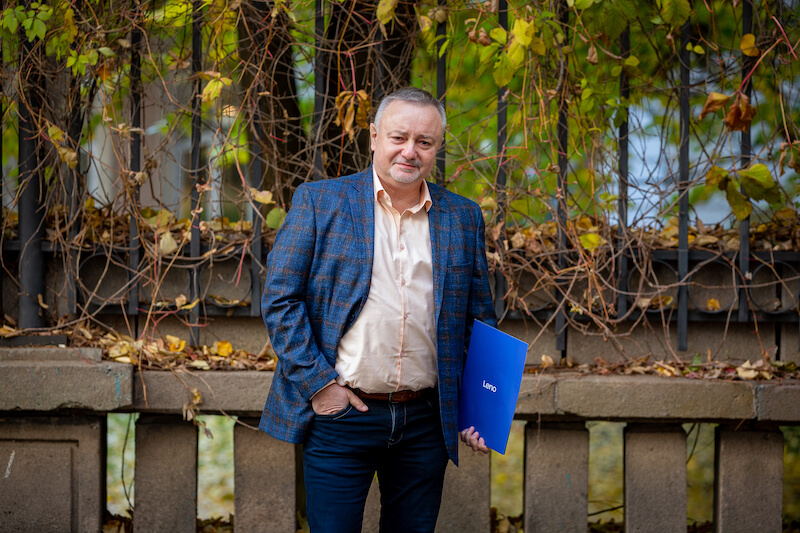 "It was time to look the truth in the eye and realize that if I don't act fast, I will lose a lot" – Nevena.
"From the very first conversation with Leno, we felt calm and confident, and we knew we would receive funding for our company. The 3-month deferred repayment of the loan allowed us to stabilize our financial situation, to pay off the other creditors and to take a breath." – Nevena and Ivaylo.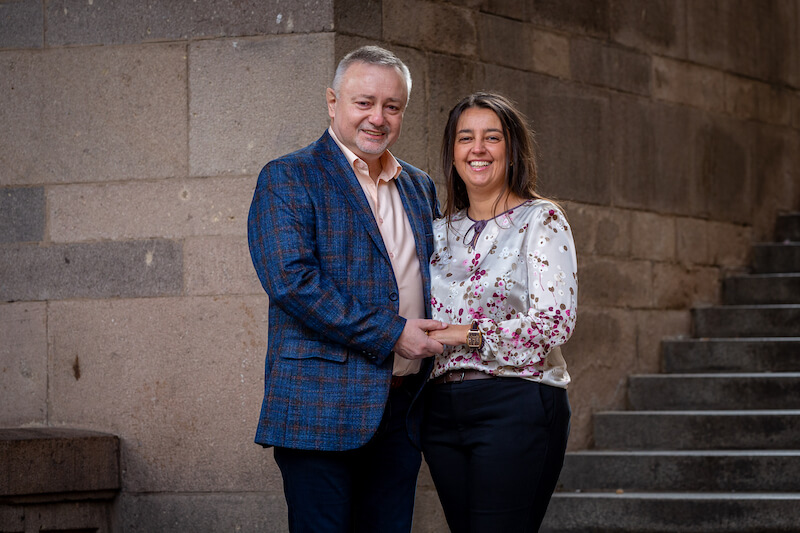 The entrepreneurs share that after solving their problems with overdue payments, they finally have time to think about increasing their profits by looking for direct customers and saving from the services of shipping companies. The intermediary is needed, but when a company becomes confident in its market share, the next step is to part with the intermediary services or at least part of them.
"After the turmoil, it was time to increase our profits. The 30% saved allowed us to invest a large amount to buy new compositions. This gave our business the opportunity to expand, despite the previous difficult for all months." – Nevena.
The business world belongs to the brave. The brave to give up bank lending and brave to part with intermediaries. The people who may one day invent new ways to transport goods and services.
"We wouldn't know how capable we are without Leno, but I think Leno already knew that about us." – Nevena.