On the road to success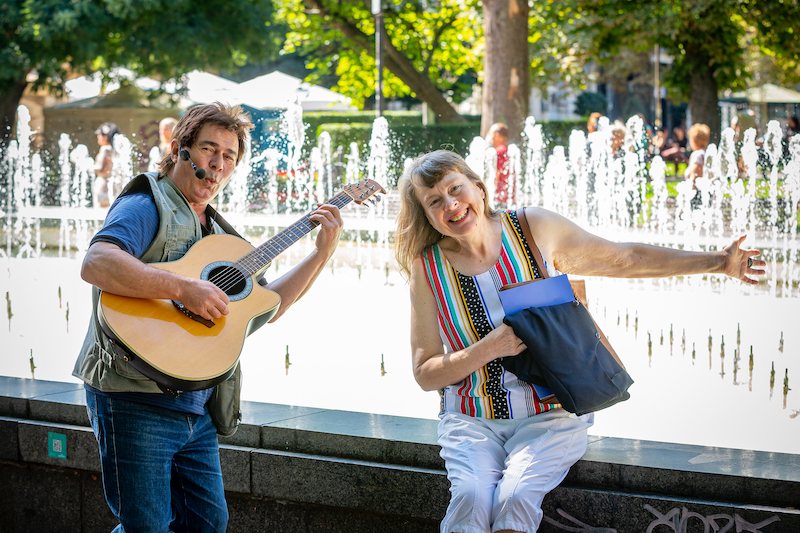 Rumyana's professional and personal life could have been a source of inspiration for a Russian playwright, but by coincidence, the events take place in the city of Sofia.
Rumyana had an amazingly long career in a high position in a foreign company dealing with land and sea transport. She fell into the vortex of life's twists around the difficult for most 2009, when her employer ceased the company's activities in Bulgaria.
"When my employer stopped working in Bulgaria, my son Anthony was a small child, and changing jobs was a big challenge for me." – Rumyana.
Obstacles don't stop the ambitious lady. After losing her job, she gained experience in many areas and, in the meantime, raised her son on her own, providing for his education.
Rumyana doesn't suffer from a lack of finances but dreams of independence and self-development. The new business venture she has focused on is the world of financial markets.
"With the change in the global economic situation, I decided to take a step towards trading financial instruments, due to the tolerable investment costs and the expectation of a relatively quick return" – Rumyana.
Starting the search for a business partner, Rumyana encounters bank failures, cumbersome bureaucratic procedures, refusal to cooperate, and, of course, hours of lost time waiting in line.
"I didn't want to believe that this was the end of my dream, and I kept looking. I am grateful that I didn't give up because at that moment I learned about Leno " – Rumyana.
Non-bank lending provides many opportunities to obtain resources. Like many others, Rumyana quickly decided to use funding from Leno to implement her young business idea.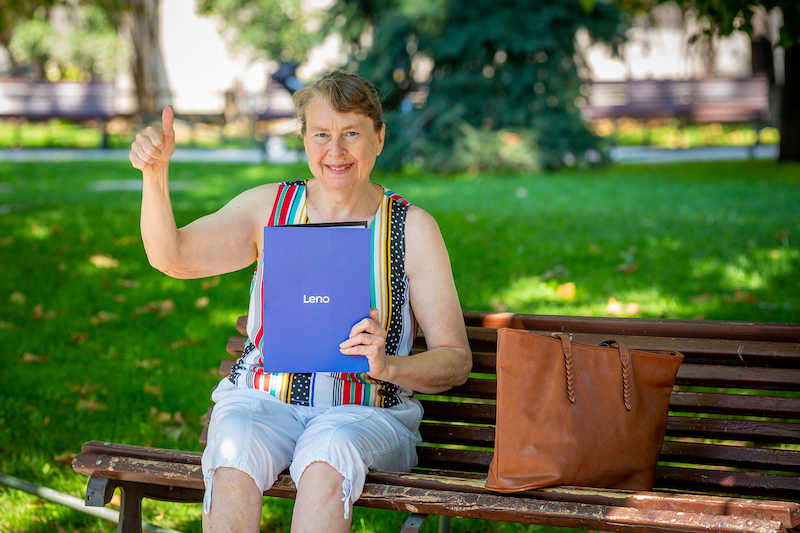 "I didn't waste a minute waiting in line because the processing of documents is completely remote. The conditions are clear and easy to fulfill. I am glad that with Leno I had the freedom to discuss the amount of the installment that I can afford and the payback period. It turned out that the impossible for the banks became a new chance for me, thanks to Leno" – Rumyana.