Central credit register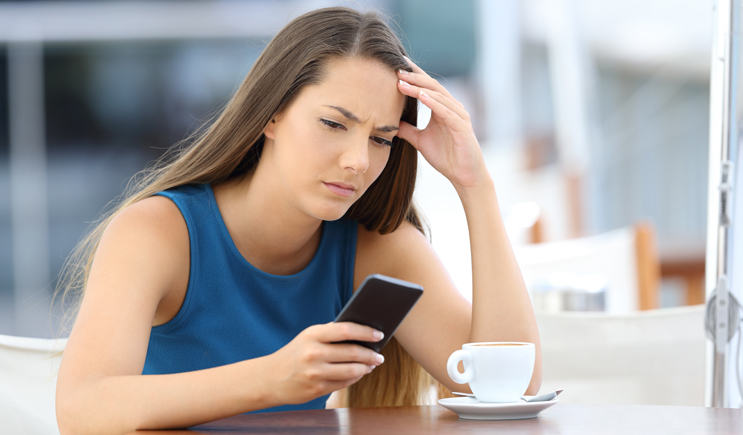 1. What is the Central Credit Register (CCR)?
Not a lot of borrowers are aware that there is an information system that keeps data for the number of loans drawn by them. This is the central credit register. CCR is maintained by the Bulgarian National Bank (BNB) and represents a credit file of natural and legal persons for their obligations to different lenders such as banks, financial institutions, payment institutions and electronic money institutions on the territory of the country. In it information about current loans could be found as well as information for repaid loans dating back 5 years in time.
2. How to receive information about my credit file and how do lenders get access to this information?
Each individual can request a statement from the BNB and can receive detailed information for creditors and amounts due, while every lender has the right to receive a short statement from the CCR with general information about credit interdebtness, regular, overdue loans and etc. Online access to the CCR have banks, financial institutions, credit institutions, and electronic money enterprises so they could evaluate the credit interdebtness of their clients. The information in the CCR is formed on the basis of regular reports, which lenders are required to submit regarding their clients. These reports include the current status of individual loans, arrears, repaid loans, newly approved loans, accumulated liabilities and etc.
3. How do lenders analyze the information from the CCR?
Through the information from the CCR, lenders evaluate the creditworthiness of their clients. It has been a practice for Bulgarian lenders to deny loans to individuals with credit liabilities, especially if the loans weren't regular. If you were irregular payer, it would be extremely difficult for you to get a bank loan in the next 5 years even if you repay your debt, because of "bad credit history".
4. How can we help you?
Unlike most lenders, Lenno can give you a loan even if you have credit interdebtness, regardless of whether your loans are regular or in arrears and despite "bad credit history". If you have loans with conditions that you don't like we can help you with refinancing and with removing prior mortgages. In this way you get the financing you need, stop having penalties for delays and clear your irregular loans. This information is accounted for in the CCR and increases the chances of getting approved for future loans.