18 reasons to borrow from Leno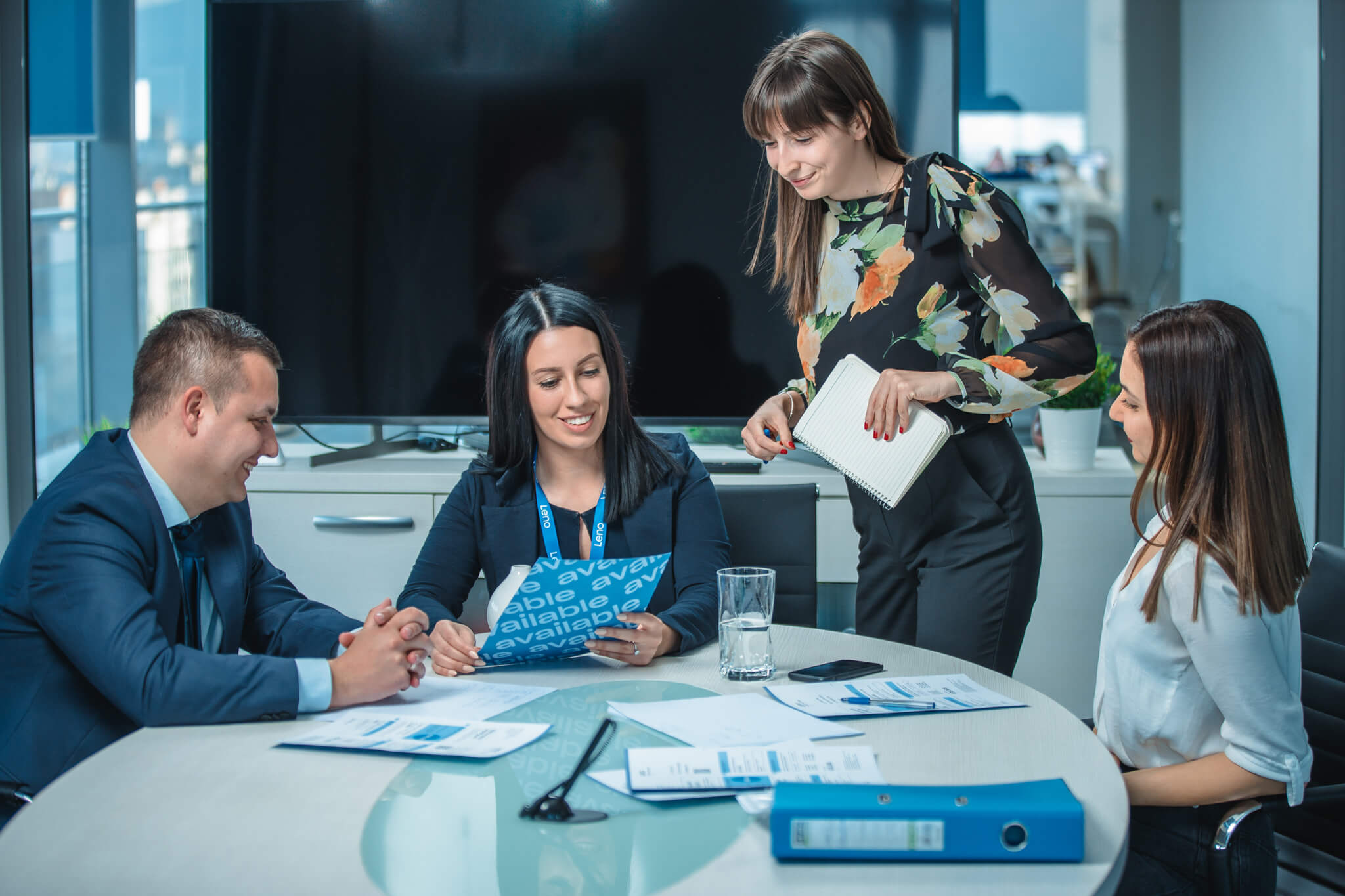 The alternative Leno
We are not talking about payday loans. Leno has never focused on payday loans. We are backed by Japanese investors, who have already invested more than €25 mln, so that Leno can finance people and businesses rejected by the banks.
1. Amount

Leno is one of the few non-bank lenders in Bulgaria who lends from €4,000 to €2,500,000. 💵
2. Cost

Now, even lower cost. Get a free offer and win €250. Leno still refunds up to 90% of the interest paid, with regular payment on business loans.
3. Speed

If you don't want to (or can't afford to) wait 1-2 months to get a loan, Leno is probably the best lender for you. We can do a mortgage-backed loan for 24 hours if, of course, you are ready with all the documents.
4. Term

We all want to pay off our loans as soon as possible, but we also want a small monthly instalment. This depends not only on the interest rate but also on the term (see the calculator). Leno gives loans from 3 months up to 33 years, even to business clients. How many banks in Bulgaria offer business loans for up to 33 years? None. 🙀
5. Quick and easy

Applying for a loan has to be online, and the approval should be almost immediate, after all, the year is 2021. Leno removes all the bureaucracy. We don't require a business plan, financial statements, or other unnecessary documents. Apply online
6. High approval rate

We want to approve 100% of our customers, but unfortunately, this is not possible. We mainly analyse the real estate provided as collateral, but also comply with the provisions of the Law on Consumer Real Estate Loans.
7. Up to €2,500 in advance

If you have taken out a mortgage or a business loan, you know that preparing your loan application can be expensive. Therefore, Leno gives up to €2,500 in advance - before the mortgage and before you start collecting the necessary documents. This amount often helps our clients pay off other urgent obligations.
8. Pay 180 days later

Leno offers a flexible grace period of up to 3 years on the principal and up to 6 months on the interest rate for corporate clients. Thus, your initial installment will be €0.00. Get a free offer and win €250.
9. Despite bad credit history

Leno lends to clients with bad credit history, as well as to companies with no credit history.
10. Despite lack of income

Lack of income or turnover is not a reason for Leno to refuse your loan. However, please note that we comply with all legal provisions that impose certain restrictions.
11. Despite foreclosures

Whether you have one or ten foreclosures on the property you offer as collateral, we can give you a loan. Leno's lawyers have extensive experience in communication with PEA. Even if a public sale is scheduled, it can be easily stopped, but you do need to hurry. Apply now.
12. Despite tax liabilities

This is a serious problem in Bulgaria. If you have liabilities to the state, you cannot dispose of your own property. So, for example, if you owe €10,000 and you need to borrow against your property, you can't. Well, now you can, Leno solved this problem.
13. Despite age 65+

Leno does not practice age discrimination. In other words, your current age does not affect the term of the loan. We gave a 10-year loan to an 81-year-old gentleman. 🤘
14. No "debt collection"

Leno does not have a "Debt collection" department. This means that if you default on your loan, you will only be contacted by the account manager who initially provided the loan. #NoHarassment
15. Free insurance

For loans over €75,000, Leno JSC pays 100% of the property insurance of the collateral, which will be made by insurance broker Leno Ins Ltd. 🛡
16. Experience

For more than 7 years, we have been attracting the best talent to meet the requirements of our clients, partners, and regulators. See Leno's team.
17. Reputation

Leno JSC is a financial institution registered with the Bulgarian National Bank in 2013 and backed by Japanese investors. We have already processed 75,000+ loan applications and lent 22,000,000+ EUR to businesses and individuals.🥇
18. We give back for important causes

With success comes responsibility. As a leading financial institution backed by Japanese investors, on 03.03.2021, we launched a campaign, "Pay on time, donate on time", with which we donate 10% of the interest of each installment paid on time for a cause of your choice.