Major mistakes newbie investors make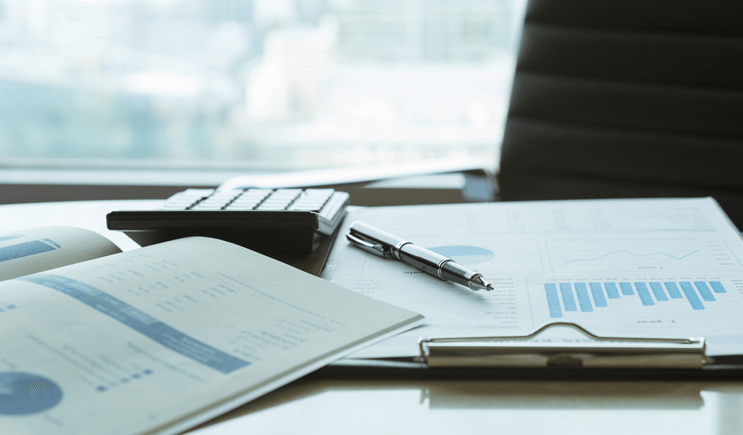 It is normal when you are first getting into something that you make mistakes. But in order to stay in the game, you must be careful not to make the most common mistakes typical for newbie investors, such as:
1. They do not account for the commissions and fees
Newbie investors often forget about the commissions and fees, which can play a bad joke on them. Before you invest in a certain product or service, you should research the type of commissions and fees – how are they calculated, what is their amount, and when are they applied. This way, you can make an informed decision. Very often, a seemingly good investment turns out not so good after all the fees and commissions are deducted.
2. They don't have a plan
A lot of people know how investing can grow their worth, but they forget to ask themselves why are they investing in the first place? How will investing help you achieve your goals? Do you want to use the earnings from your investments for making the down payment for a new home? Or you want to invest the funds for your education, for your wedding or maybe in order to retire early? Setting your goals will help you determine the right investment strategy.
3. They invest without doing research
Another common mistake investors make is to follow the trend and buy the shares of a certain company only because it is believed to be the next stock superstar. Also, investors sometimes buy shares in a company just because they like the company's products, and they are loyal to the company. Such investments aren't very wise. This is why you should do your homework before you buy a company's stock – research the company, its products, and the growth potential. In addition to that, you should conduct a comprehensive fundamental analysis of the company's earnings and profit margin before you decide to invest.
4. They try to find the next "hot" thing
All of us would want to pick the next Amazon, Apple, or Facebook. However, realistically speaking, predicting the next "hot" thing is extremely hard – even professional investors on Wall Street have a hard time picking them up. This is why experts recommend that you focus on building a well-diversified portfolio in accordance with your risk profile.