How to write a CV that will win you an interview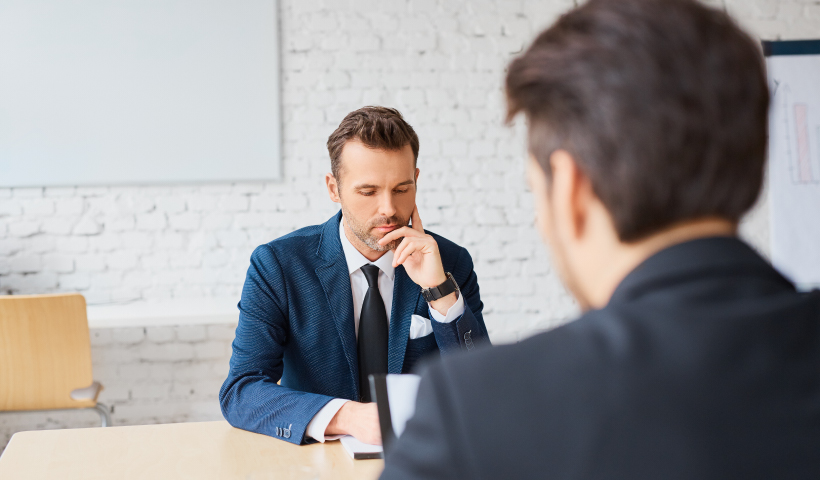 The purpose of the autobiography is to help candidates get the desired interview. First impressions are important that is why you should present yourself in the best possible way.
In case you don't have any work experience
Let's first pay attention to those of you who are just about to start their career. Each of us has encountered job postings in which the desired experience is highlighted in the beginning. But experience is gained after an opportunity is given. There are ways to make an impression even in such scenarios. Here comes the motivational letter. Briefly introduce yourself: what is your education, your areas of interest, what personal qualities make you fit for this position, why are you applying in particular. Forget about the ready templates on the internet. Remember, that no one can present you in a better light than you yourself.
Personal information
Correctly fill your personal details. Indicate phone number and email which you use and check every day.
Create consistent and well-written resume
Carefully chose the CV format and an appropriate photo. Start with a short introduction about yourself: a few words that describe you best. Include no more than 1-2 sentences. And start filling information about your current experience.
Work experience
Besides the timeframe and position, it is good to include a short description of your everyday responsibilities. This gives a clear understanding of your skills and competences and doubles your chances to be invited for an interview. Write the information in chronological order starting from the most recent job you had.
Education
The same rules apply to the education paragraph. Along with the degree, it is good to indicate the subjects which have been covered during education. If you have passed any additional courses for certification, mention that as well.
Portfolio
If you are in the creative or technical line of work such as design, programming, writing, photography, etc. then including a portfolio in your CV is crucial. It gives you the opportunity to demonstrate your practical skills and the way you apply your education and experience in practice.
Reference
The reference gives your future employees a clear understanding of your past and your abilities. So don't miss the chance to include it when sending in your documents.
Good luck
Don't forget that autobiography is the first step to getting the right job for you. This is why you should take the necessary time and attention to write it in a way that will work for you. The lack of experience should not discourage you. In Lenno, we believe that people without practical experience often prove themselves more ambitious to learn and develop. Good luck!