To pursue your business dream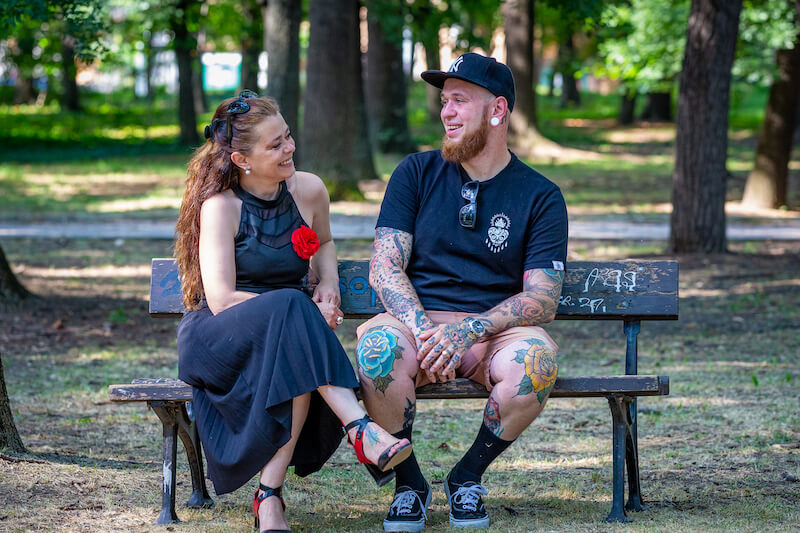 Mario Botev is ready to start his own business, pursuing his dream – design. The profession excites him, and he is passionate about it. He understands that any beginning is difficult, but the collision with regulatory constraints and inefficient, traditional lending makes him think that his dream might be impossible. Although he provides collateral, no lender is willing to take the risk of financing his just emerging venture. He also doesn't receive approval due to liabilities he is unable to pay.
His efforts are finally rewarded when he finds out that he has been approved for a loan from Leno. ✅
"Leno showed me that they value my time and understand me. The credit expert was extremely knowledgeable, and the deal was finalized in less than 2 weeks." – Mario
Mario's unique talent is not coincidental. His entrepreneurial sense is also not accidental. His mother – Polina Dimitrova, is also an artist and makes luxury handmade jewelry. 💎
"Leno has allowed my business to grow. The granted amount allowed me to purchase new, quality materials. Thanks to this, I strengthened my position in the market of handmade jewelry" – Polina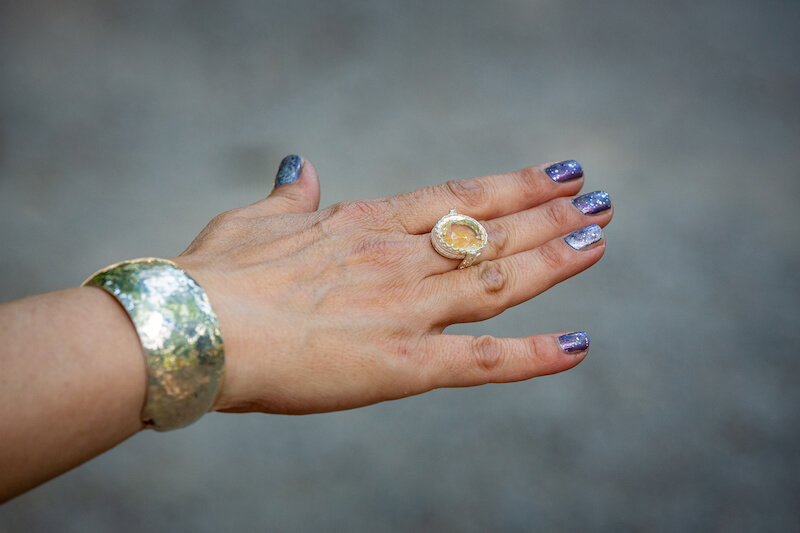 Now looking back, Mario recalls how Leno approved his loan request, despite an issue with the collateral. Thanks to Leno, he consolidated liabilities and utilized part of the funds before finalizing the deal.
"I have left the difficulties of the past, and I am fully focused on growing my business. Thanks to Leno, I am now on the right path to success." – Mario 😎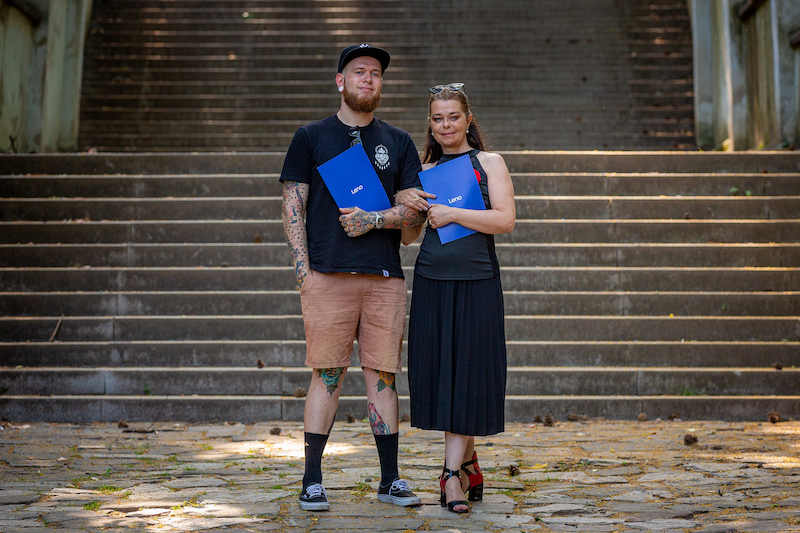 The young entrepreneur shares that he is confident to bring his next business idea to life with the help of such a bold and quick lender as Leno.