A new beginning for the Nikolovi family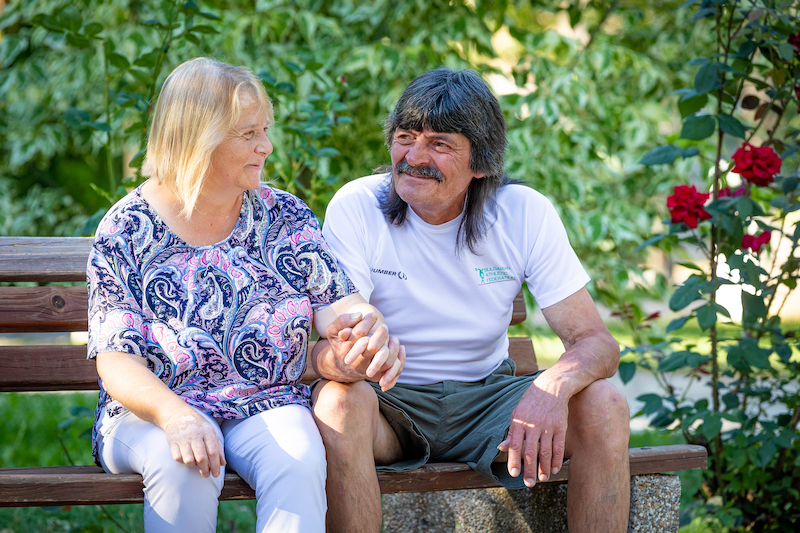 Nikolinka and Nikolay Nikolovi settled in the ancient town of Zlatitsa more than 15 years ago. They are happily living in their home and enjoy spending their free time outdoors. 🏞
At the beginning of 2020, the Covid-19 pandemic left the family jobless. To meet the basic needs of the household, they were forced to take out several payday loans. Over time, they realized that it would be difficult to come out of the situation and, at the same time, found it increasingly challenging to service the loans.
"Our city is small and doesn't offer many job opportunities. At the very beginning of the state of emergency, we were let go. In order to be able to cover our main expenses, we had to rely on payday loans." – Nikolinka. 😩
As an economist with many years of experience, Nikolinka realizes that if they continue down the same path, there is a real danger of losing their home.
Nikolinka is on a probationary period for her new job and has received numerous loan refusals from banks and financial institutions. Hearing about Leno from social networks, Nikolinka and Nikolay quickly and easily applied for a loan, entirely online. Browsing the site, they got acquainted with the stories of clients of the company with similar financial problems. Their stories inspire hope that there is a way out and a desire to learn more about Leno's terms and conditions.
While reviewing the application documents, an expert from Leno came across the interesting fact that the Nikolovi family bought their property in Zlatitsa with a user burden that they did not know about.
"Leno helped us get in contact with the user, whom we had never heard about, and he gave up his right to use. If the employees had not cooperated with us, we would not have been able to provide suitable collateral" – Nikolinka. 👍🏼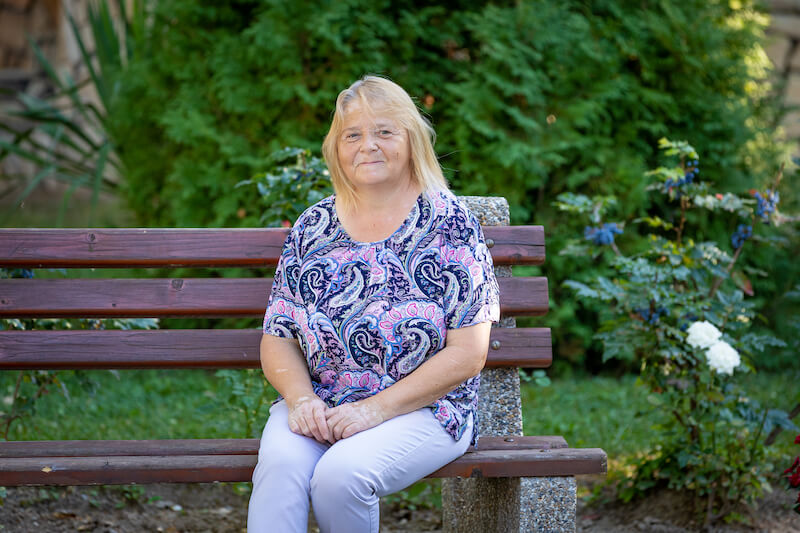 "We did not give up looking for a way out of the situation we found ourselves in - payday loans with unfavorable conditions, high-interest rates. Like many Leno clients, we also received suitable conditions – convenient monthly installments aligned with our capabilities." – Nikolay.
The truth is that many of the customers using financial services are not sufficiently informed about the products they use. This often leads to the choice of an expensive and unsuitable credit product and subsequently to the customer's dissatisfaction with the choice he has made. 🤓
"Leno's consultant explained in detail about the loans offered and the possibility of consolidating our previous obligations. We currently pay a lower monthly installment than the total installments on our previous payday loans. Leno helped us quickly settle our relations with previous creditors, and the team was constantly available for further assistance." – Nikolay.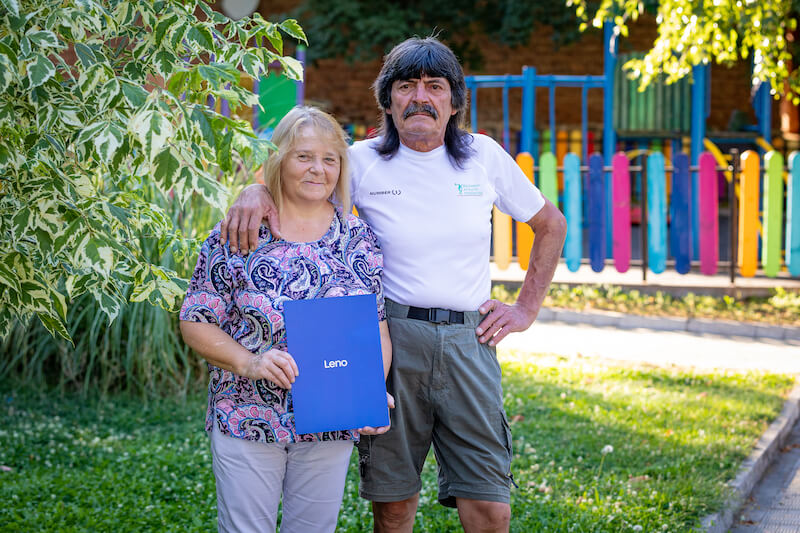 "Leno gave us the necessary amount with a grace period, which was the first step towards stabilizing our financial situation in the long run. After our first loan, we decided to work with Leno again, and with the next loans, we again received a grace period and favorable conditions." – Nikolinka.